WELCOME TO WINDFALL MINING
Investing in the Blockchain


Address
Windfall Mining Inc.
Hanover Pa, 1733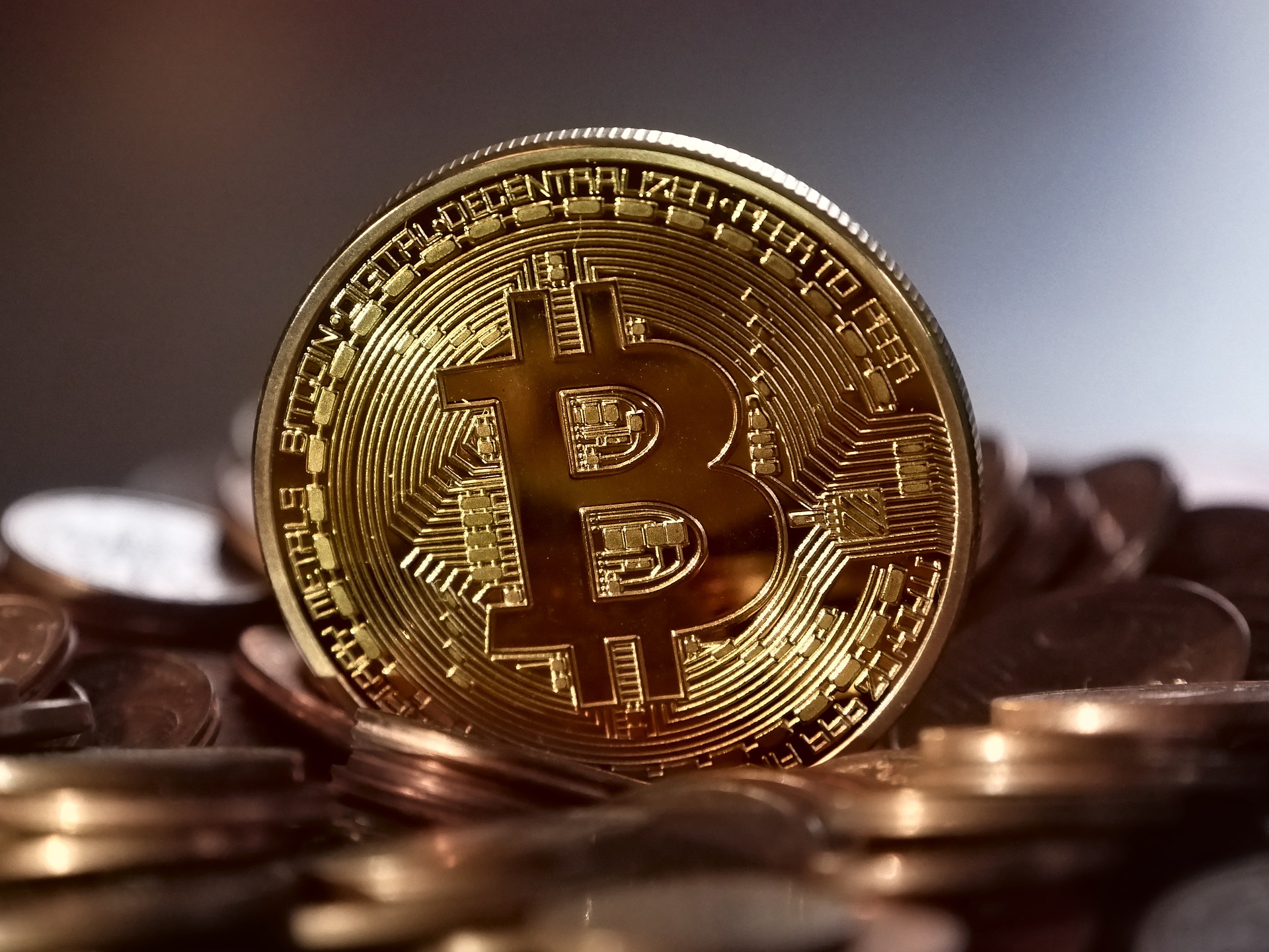 Cryptocurrency Mining Solutions
Windfall Mining offers you a smart and easy way to invest your money. Our Bitcoin and cryptocurrency mining system is suitable for custom level of investor involvement. Hosted solutions, cloud mining and the world's first large scale multi-algorithm cloud mining and cold storage location.  These service offerings are alternative to those who would like to engage in Bitcoin and altcoin mining, with guidance and overview. Our team has a combined 40 years in technology support.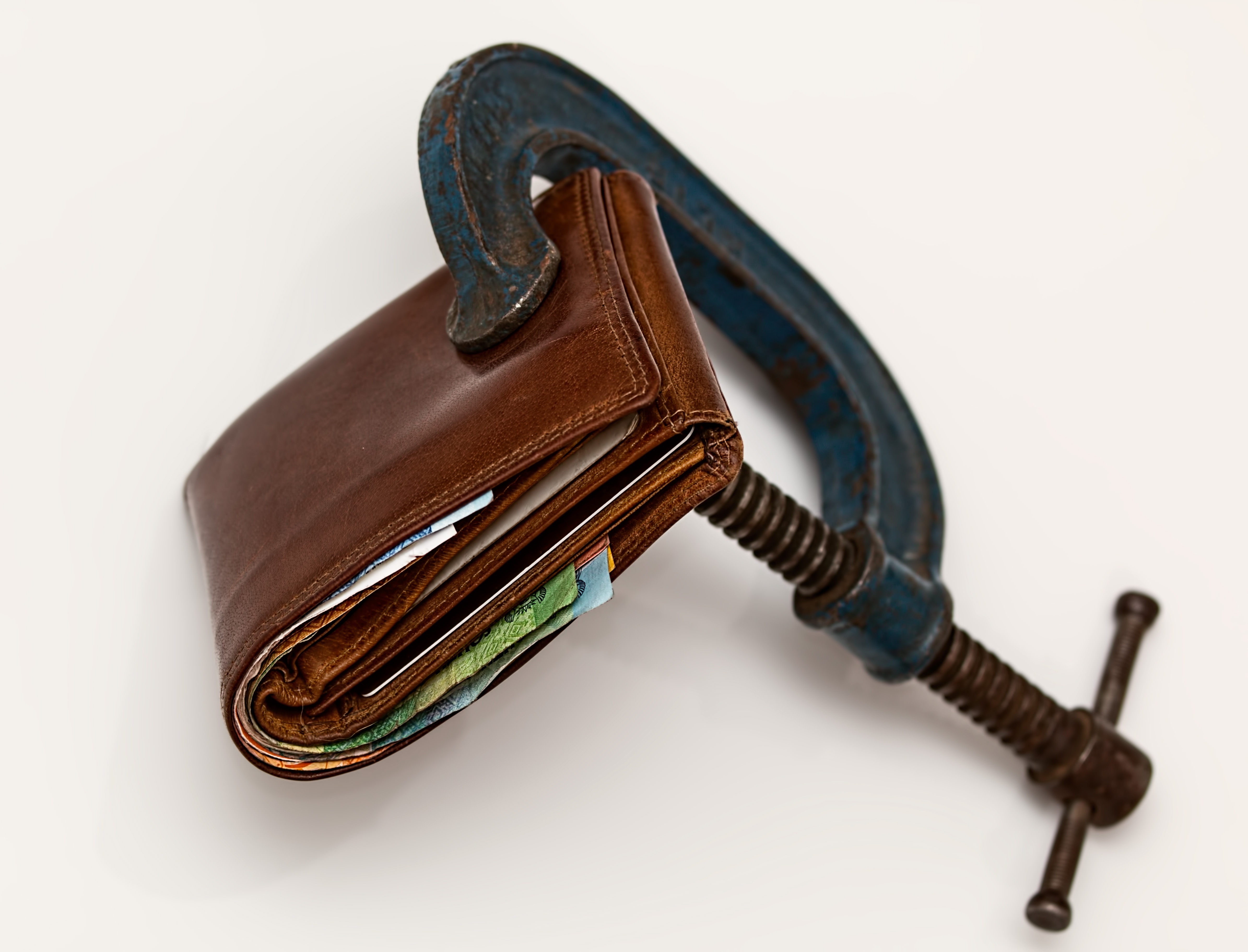 Cold Storage and Security
Windfall Mining has partnered with one of the most trusted names in security, Iron Mountain. To be a trusted partner in the chaotic crypto world trust  and security are essential. Windfall is the first of its kind for wallet Cold and Hot storage. Keep you investment safe and secure for generations to come. Learn more about Iron Mountain here: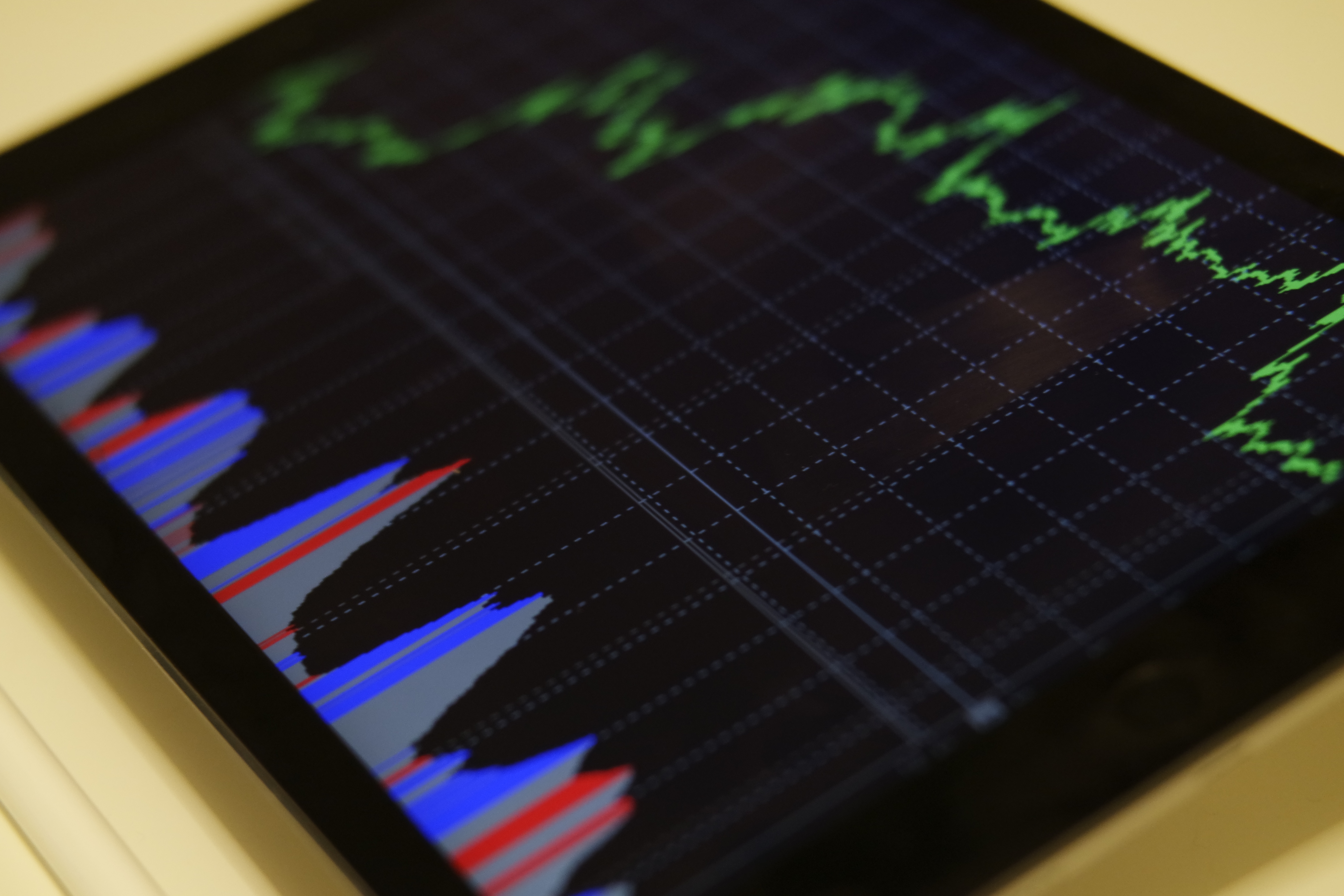 Asset Management
Let Windfall assist you with asset management, wallet integration and security, as well as building a digital portfolio. Cryptocurrency can be challenging and exciting investment. Let us help with the details, while you gain the rewards!
Windfall Holdings Inc. specializes in the trading and exchange of cryptocurrencies. Our goal is to create an environment where the customer will feel at ease with investment of resources into this new and exciting market. Our options span the entry level investor to the seasoned vet. Let Windfall work a custom plan for you.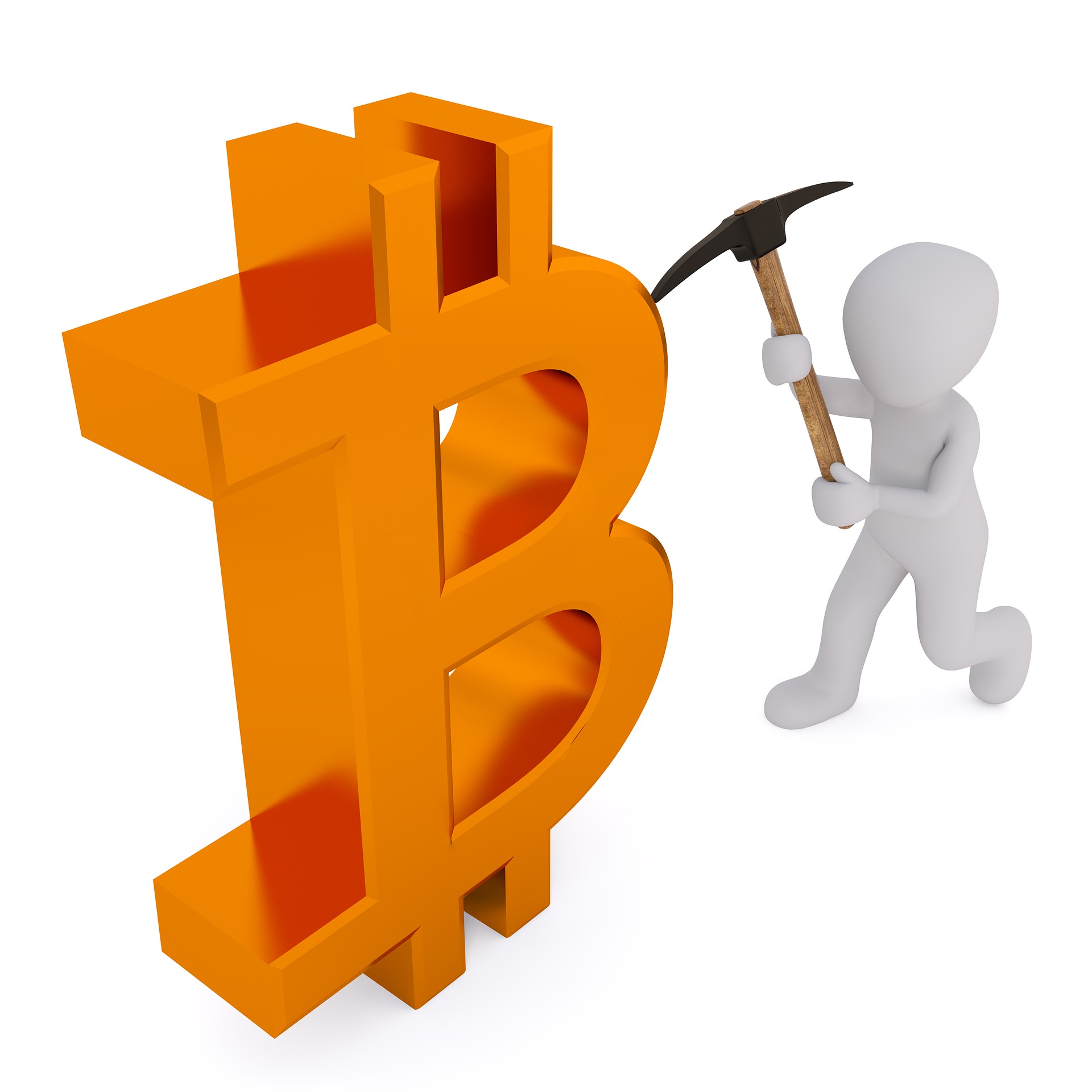 Cryptocurrency Mining Solutions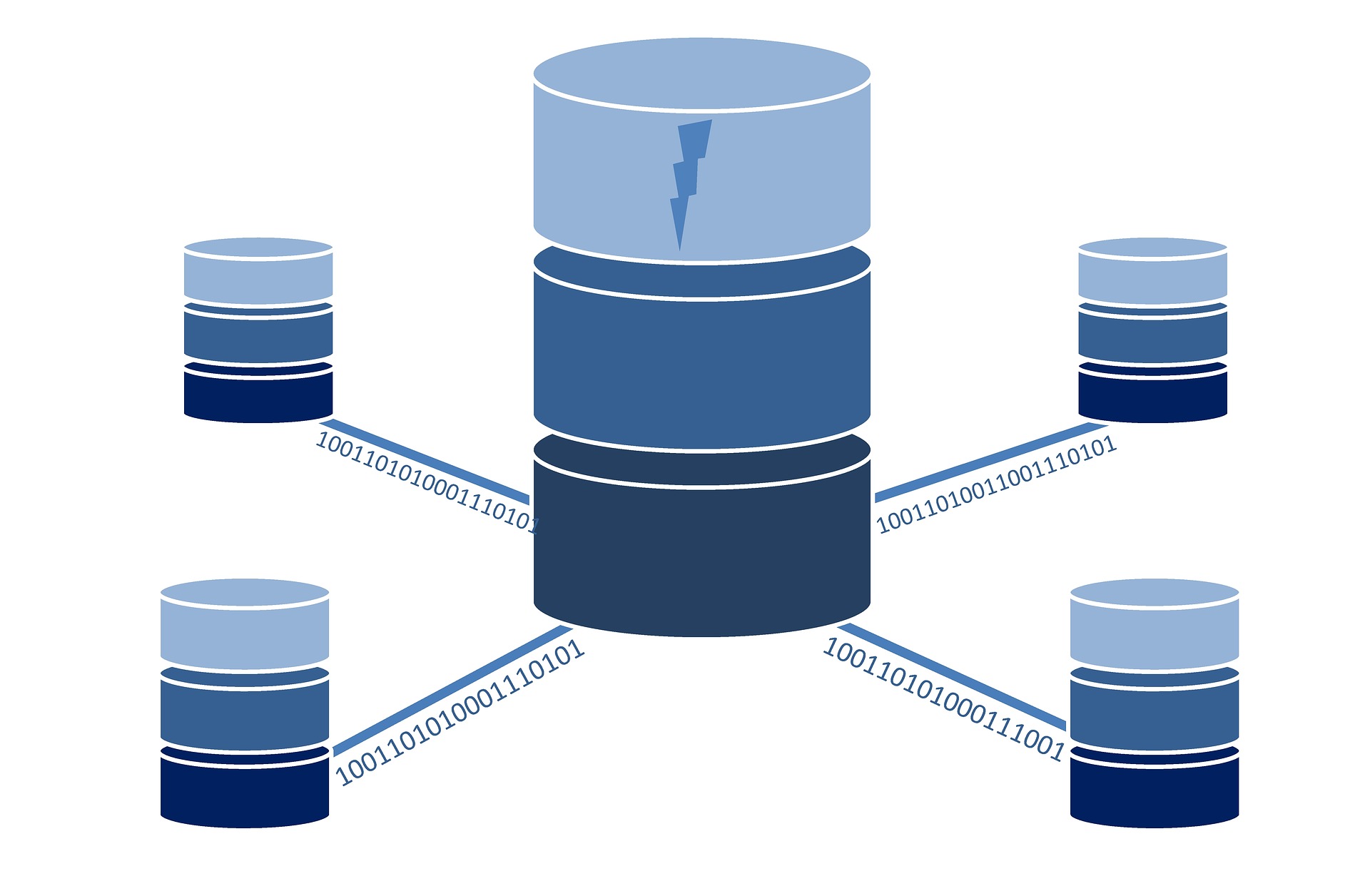 Cold Storage and Security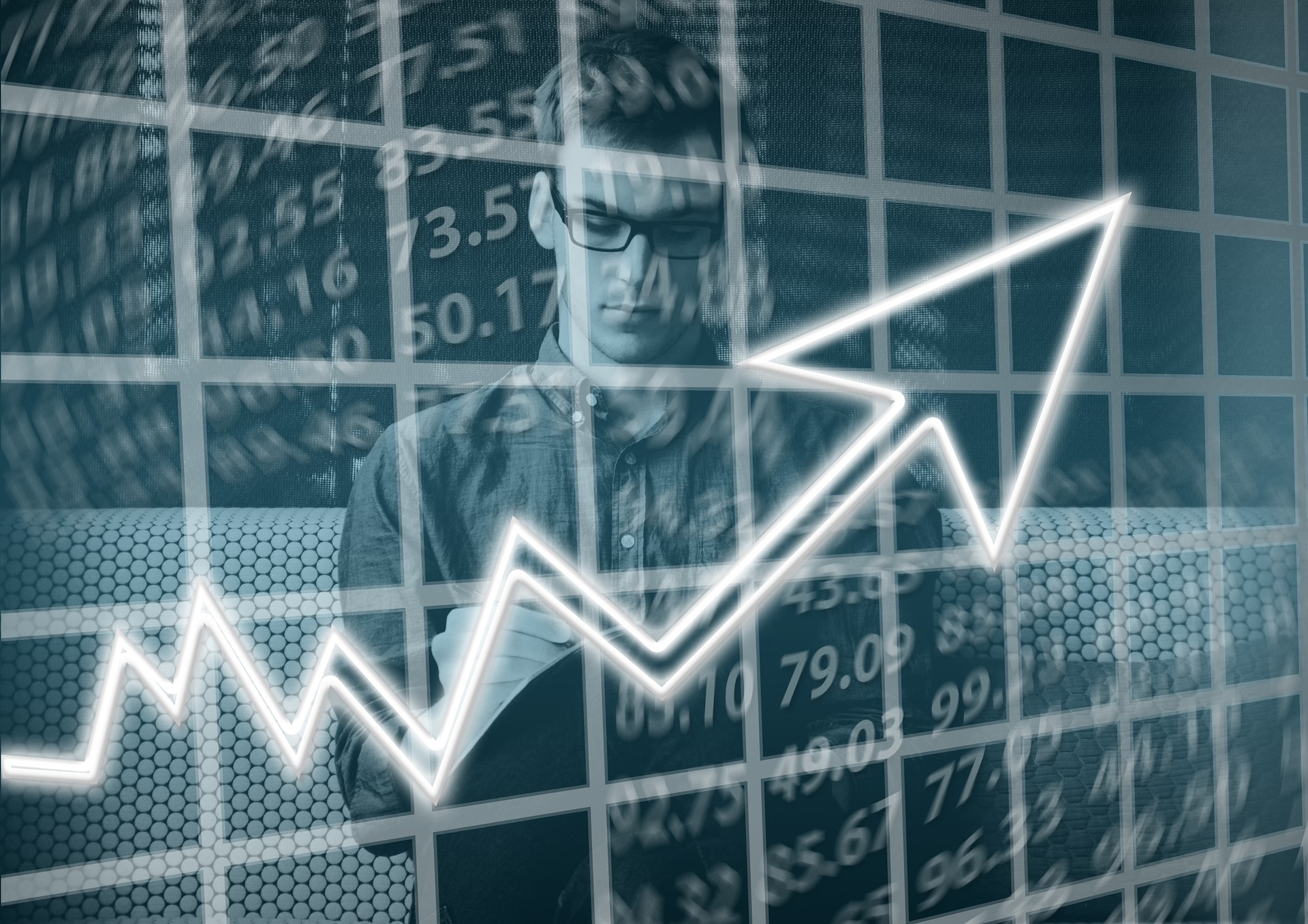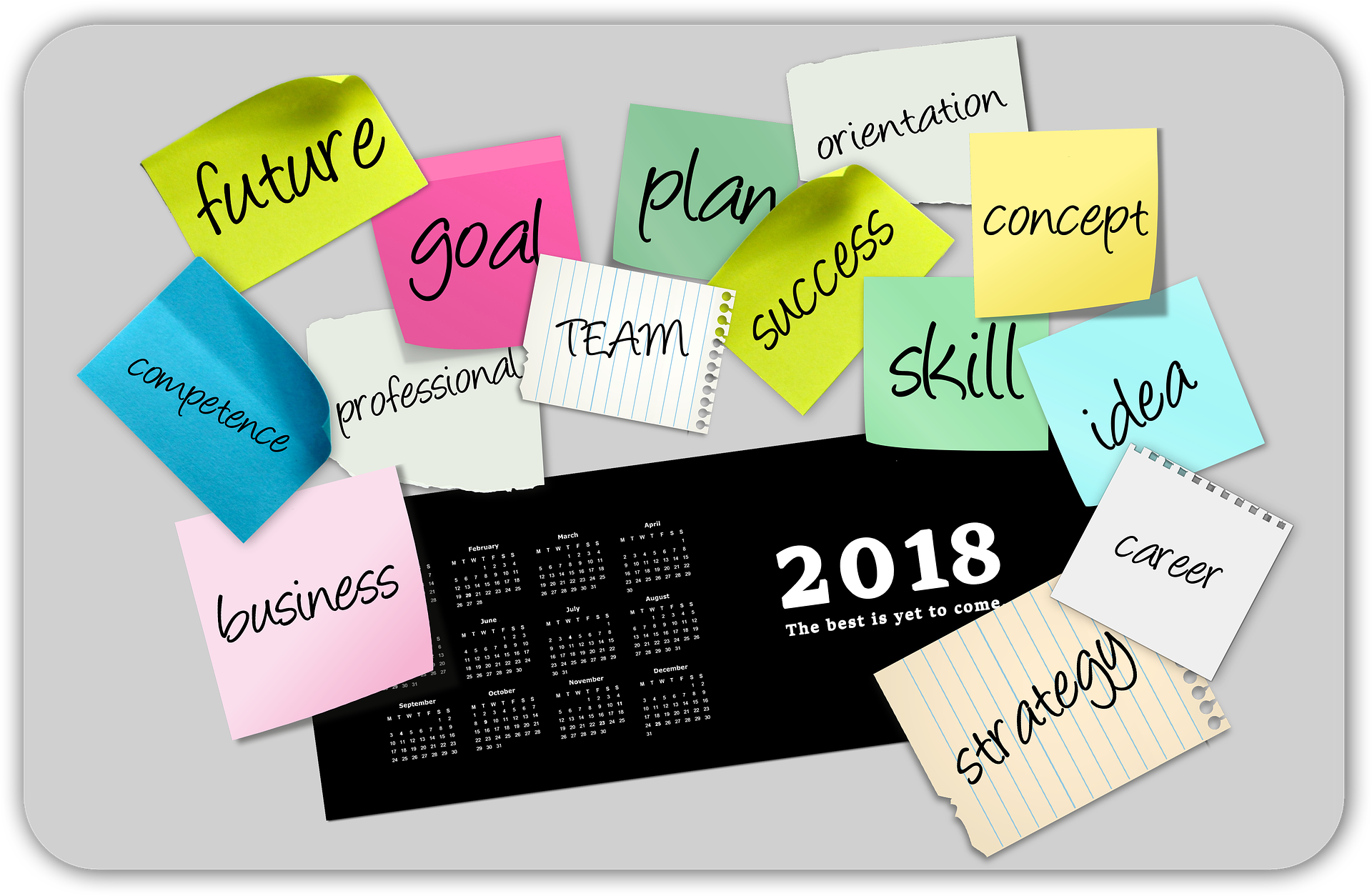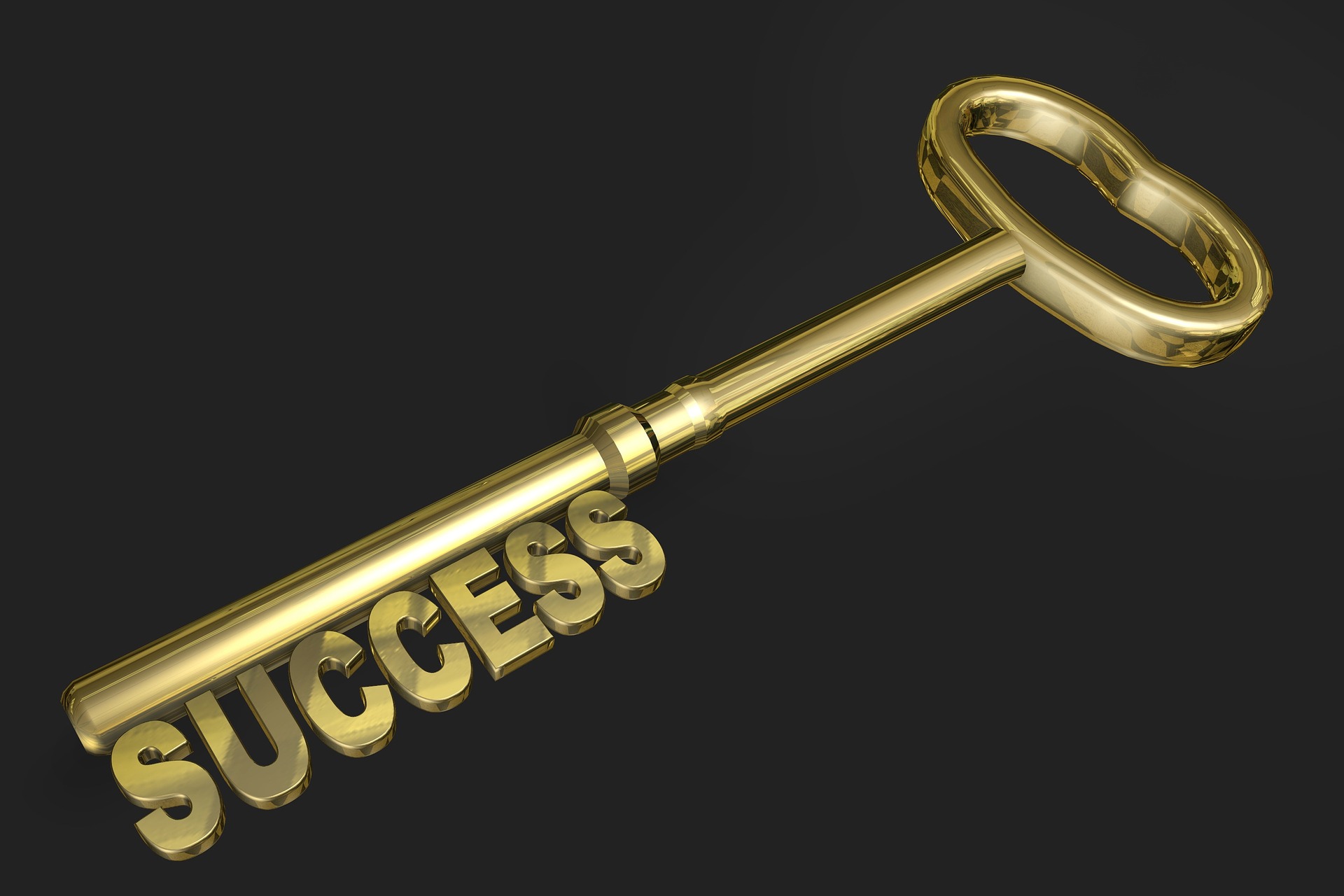 We work with you, always.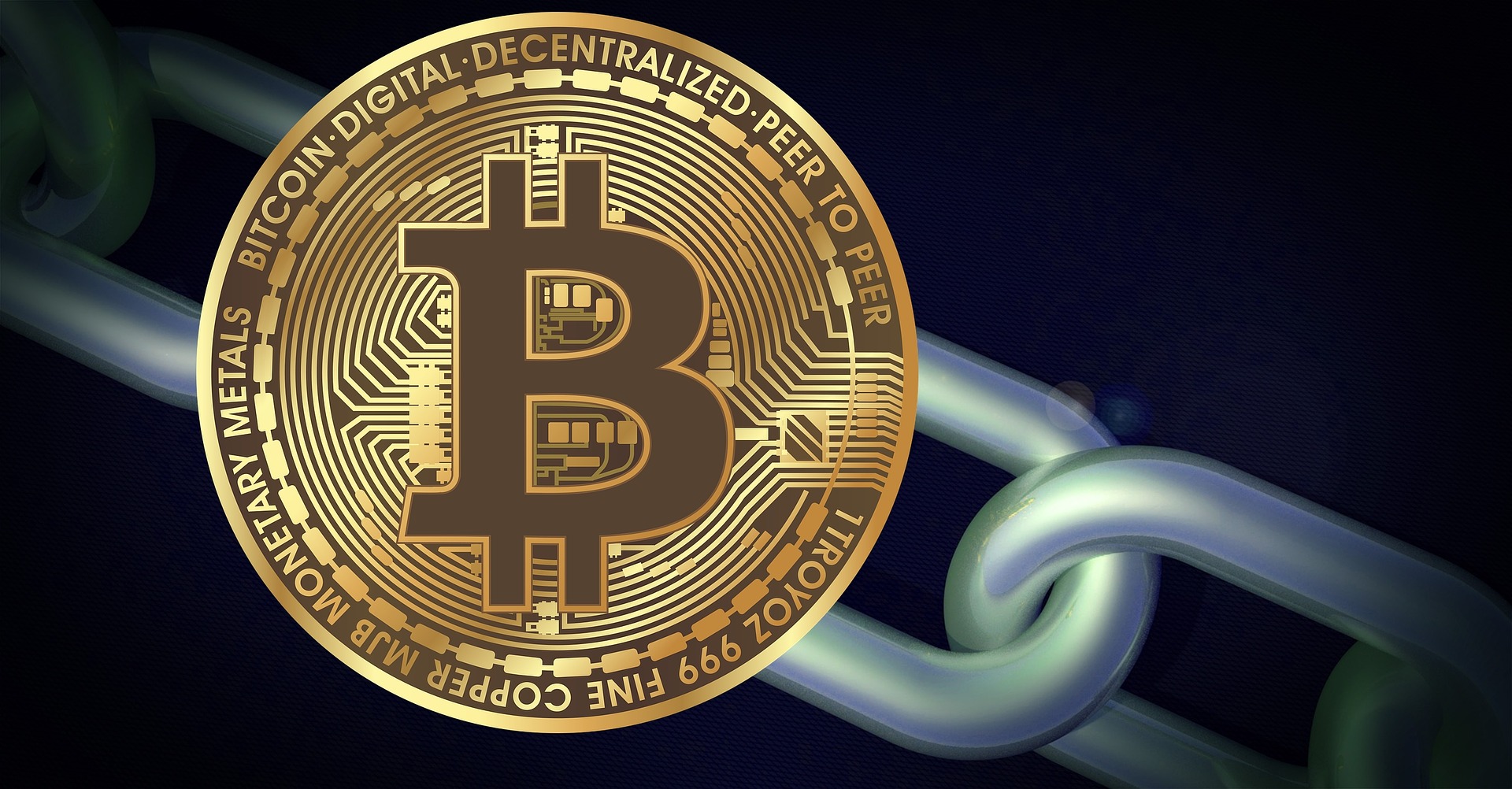 Blockchain Startup Incubation
Automated trading bots that can be rented and tweaked to provide up-to-the-minute margin trading on volatile coins